Superb French cuisine and imaginative luxurious lodging all under one roof? This is what you experience at Thomas Henkelmann at Homestead Inn in Greenwich, CT (420 Field Point Road; 203-869-7500). We give two thumbs up to this romantic epicurean getaway just 45 minutes from Manhattan.
The steamboat Gothic-style inn, run by Chef Henkelmann's wife, Theresa, is a lovely setting for the restaurant, which has a glassed-in porch and fireplaces in two of its three dining rooms. The cuisine is sophisticated country French with most dishes made from scratch; the wine list is excellent; the service is impeccable; and the atmosphere is charming.  The proprietors are equally charming-Theresa and I were exchanging stories about our favorite signature cocktails at the bar and her husband, Chef Thomas Hencklemann personally visited the tables throughout the evening-what a treat!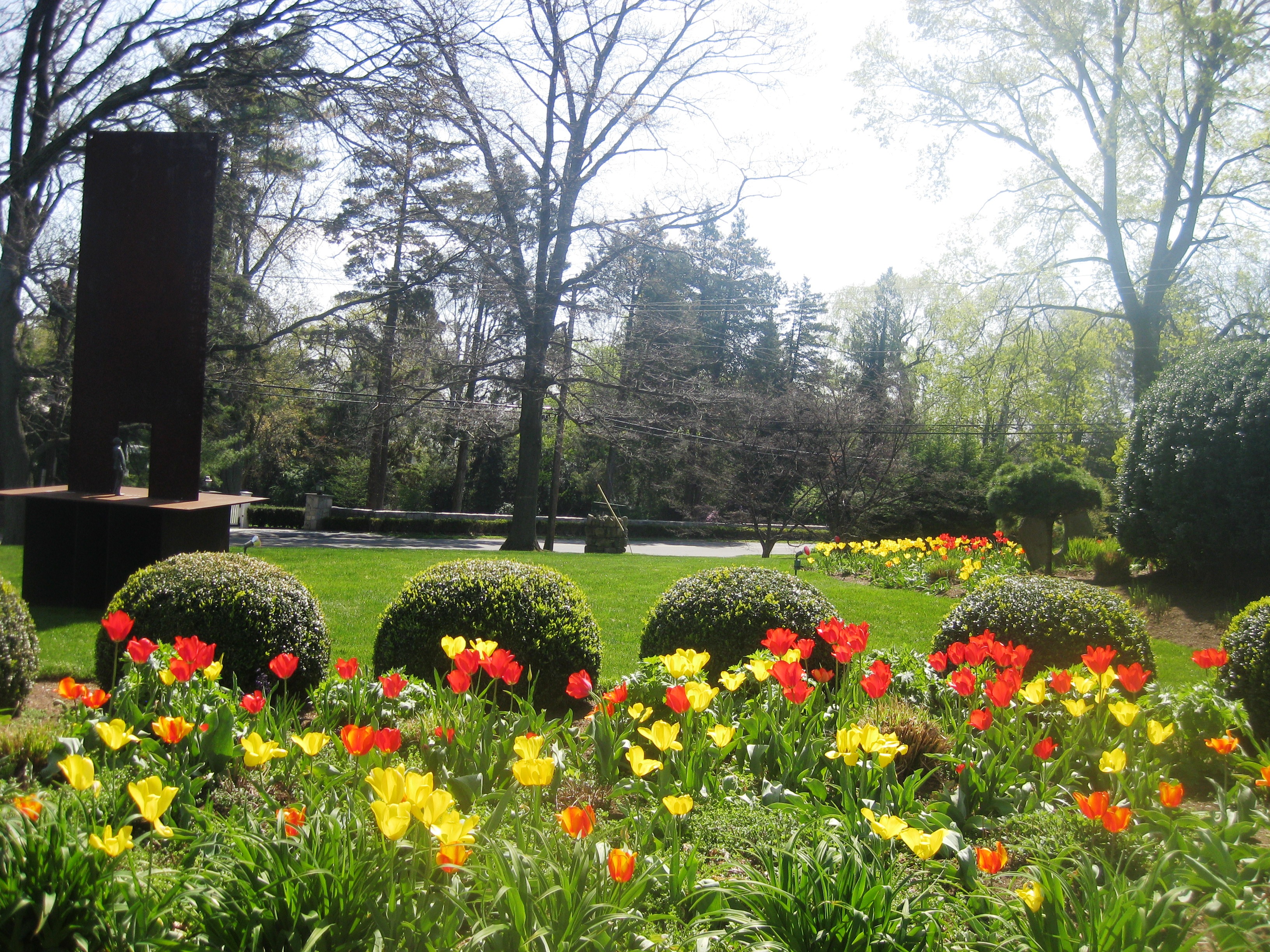 Theresa is a masterful interior designer and personally decorated each suite. The interior of the inn retains much of its period charm while the eclectic decor combines Thai and Balinese artifacts and vibrant contemporary paintings. The room we stayed in was really neat! You can read more about its decor at http://www.thomashenkelmann.com/anatomy11.pdf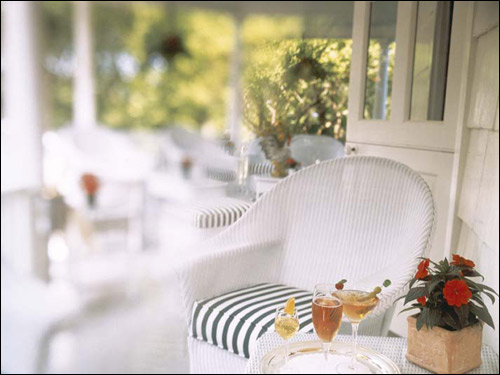 We enjoyed cocktails on the porch at sunset indeed!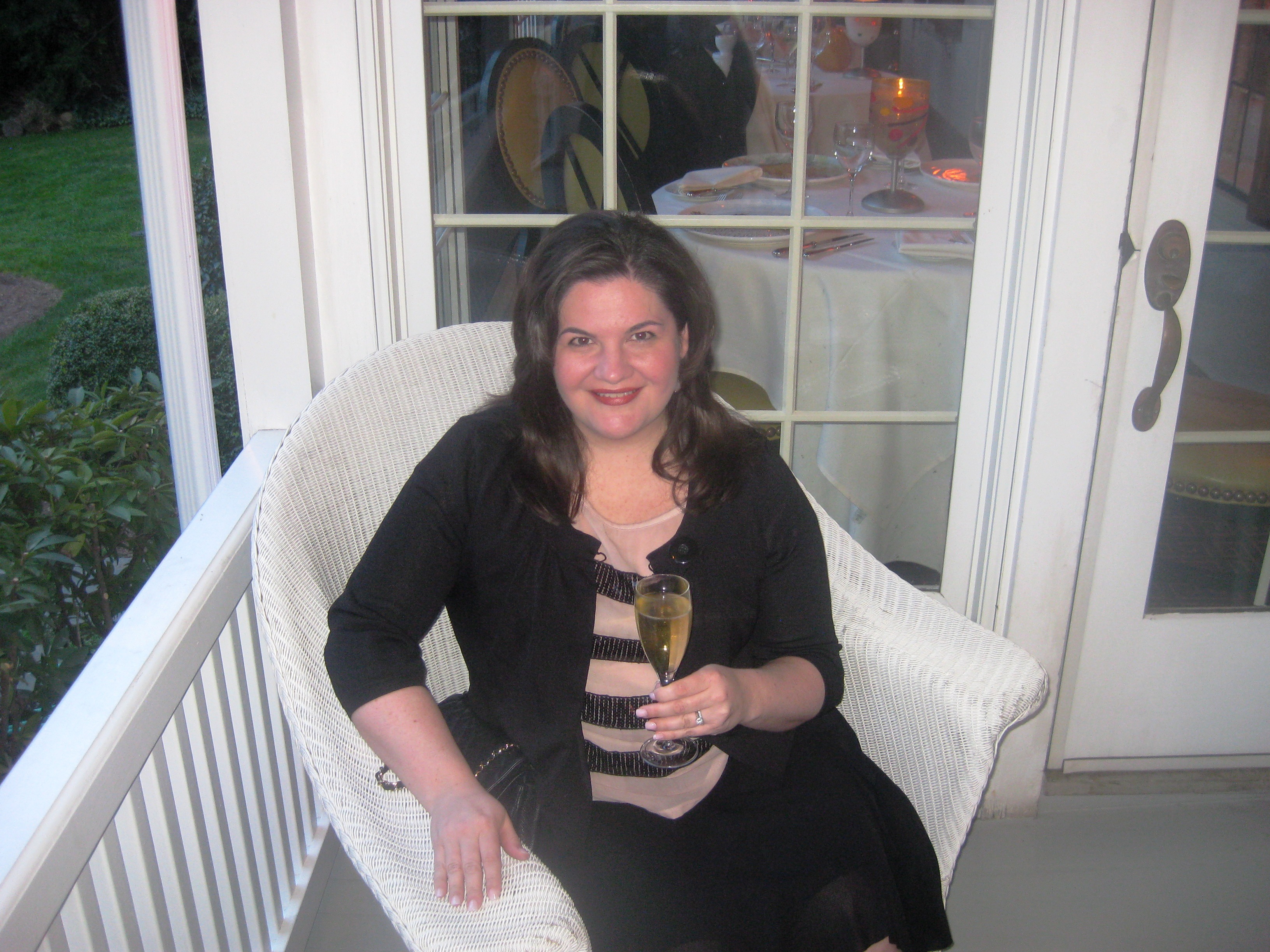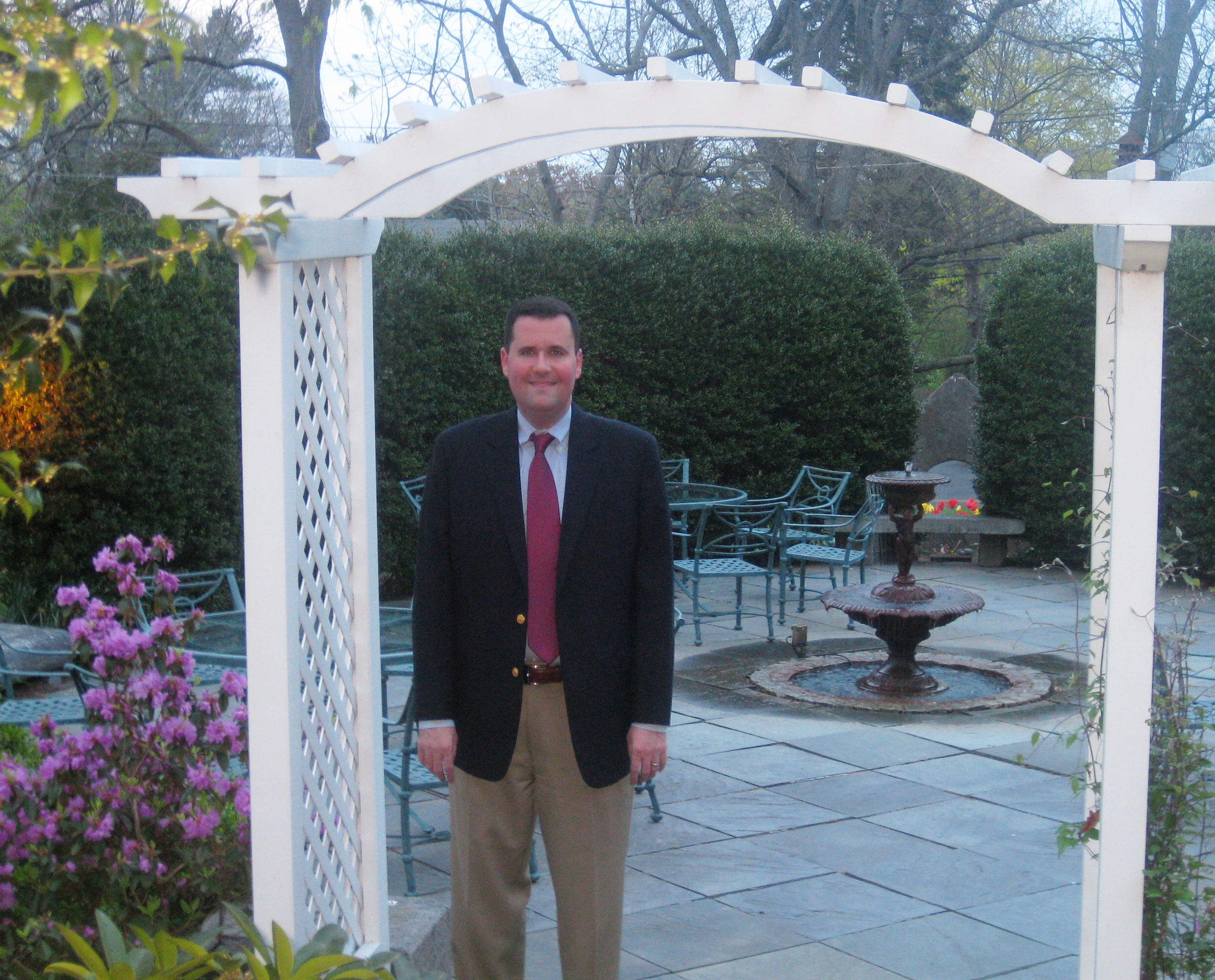 You can learn more about this renowned chef at http://www.thomashenkelmann.com/th/bio.htm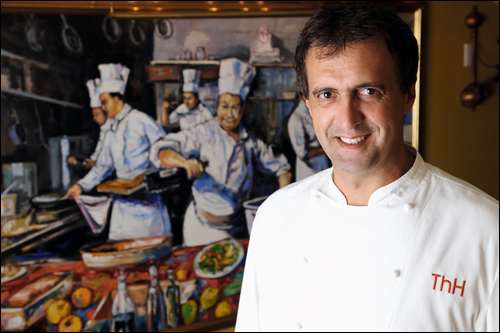 For more info, visit their website at http://www.homesteadinn.com/