Sure, a red and green-themed table setting is 'expected' at Christmas time, but I tend to resist departing from tradition. So instead, I freshened up the traditional red and green with these lovely bold patterned linens.
I combined two great desgins from Hen House Linens: napkins and table runner in "Devine Scarlet" set against the beautiful backdrop of "Linked Up Ivy" tablecloth.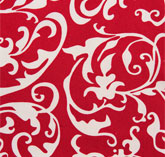 ;
;
;
;
;
;
These snowflake napkin rings with a little bling from Pottery Barn are festive with a candy cane tucked in each napkin.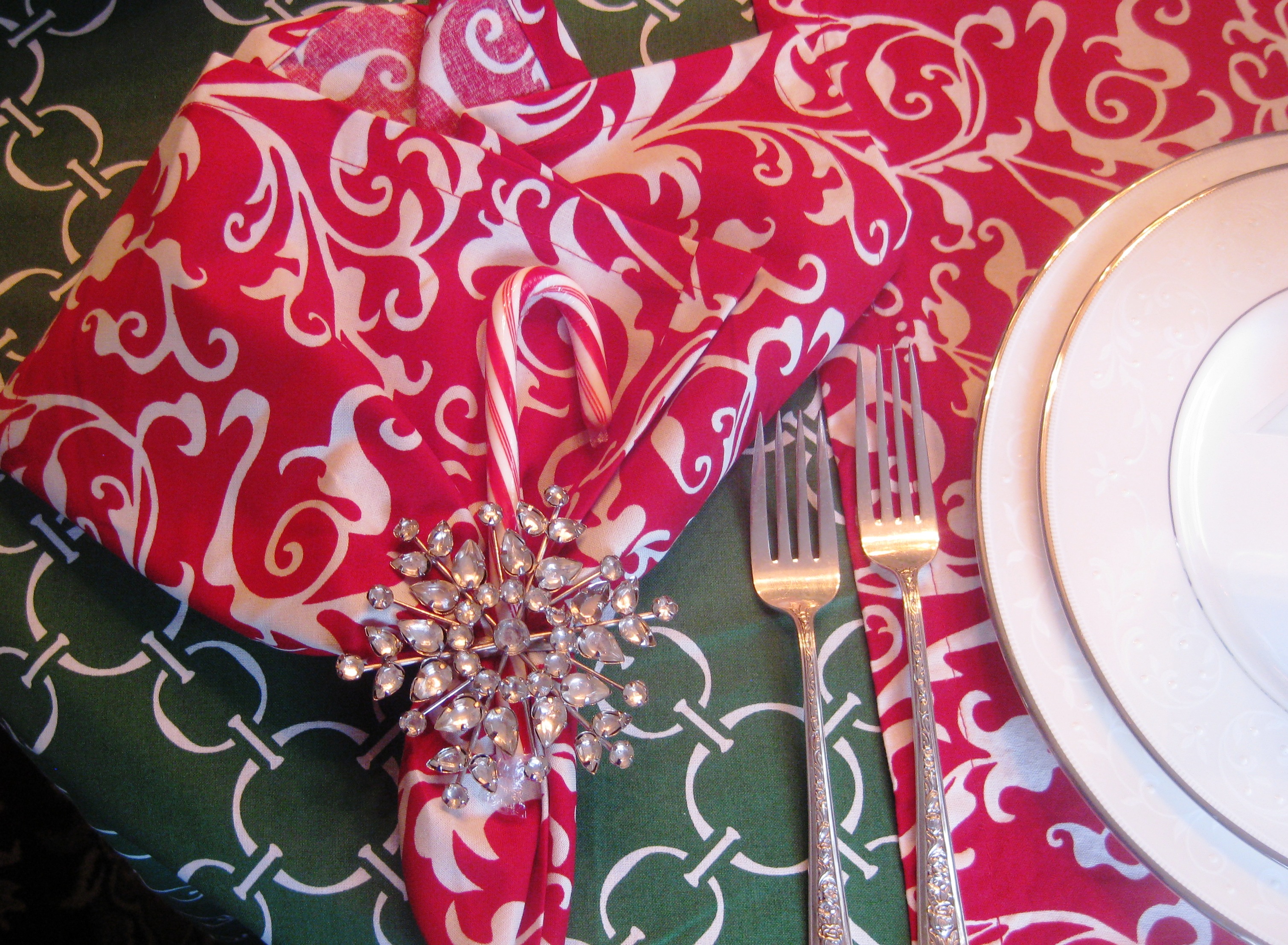 For contrast, I kept the place setting simple with Lenox Opal Innocence plates and Wallace Windsor Rose silver (1948) which belonged to my husband's grandmother. I use antique Christmas postcards as place cards (Summit Antiques Center) in red ornament place card holders (Seasons in Madison, NJ). There are also Walpert crackers in red wrapping paper at each place setting (The Depot, Morristown, NJ). Some have asked me about the origins of these festive crackers which you can find at http://www.my-occ.net/walpert/history.html.
The centerpiece includes a vintage Fenton "Spanish Lace" milk glass vase (Summit Antiques Center) filled with fluffy white hyndrangeas, red roses, and Christmas tree greens flanked by Fenton silvercrest candlestick holders with red, green, and white swivel tapers desgined by Del Mar (Home Sweet Home, Chatham, NJ).
;
This made for a festive setting for a Christmas dinner party with my girlfriends! On the menu was: Roasted pork tenderloin with homemade cranberry sauce, creamy mashed potatoes, Nan's candied carrots, and salad-recipes can be found https://www.reddoortabledecor.com/2012/12/16/pork-tenderloin-with-cranberry-sauce/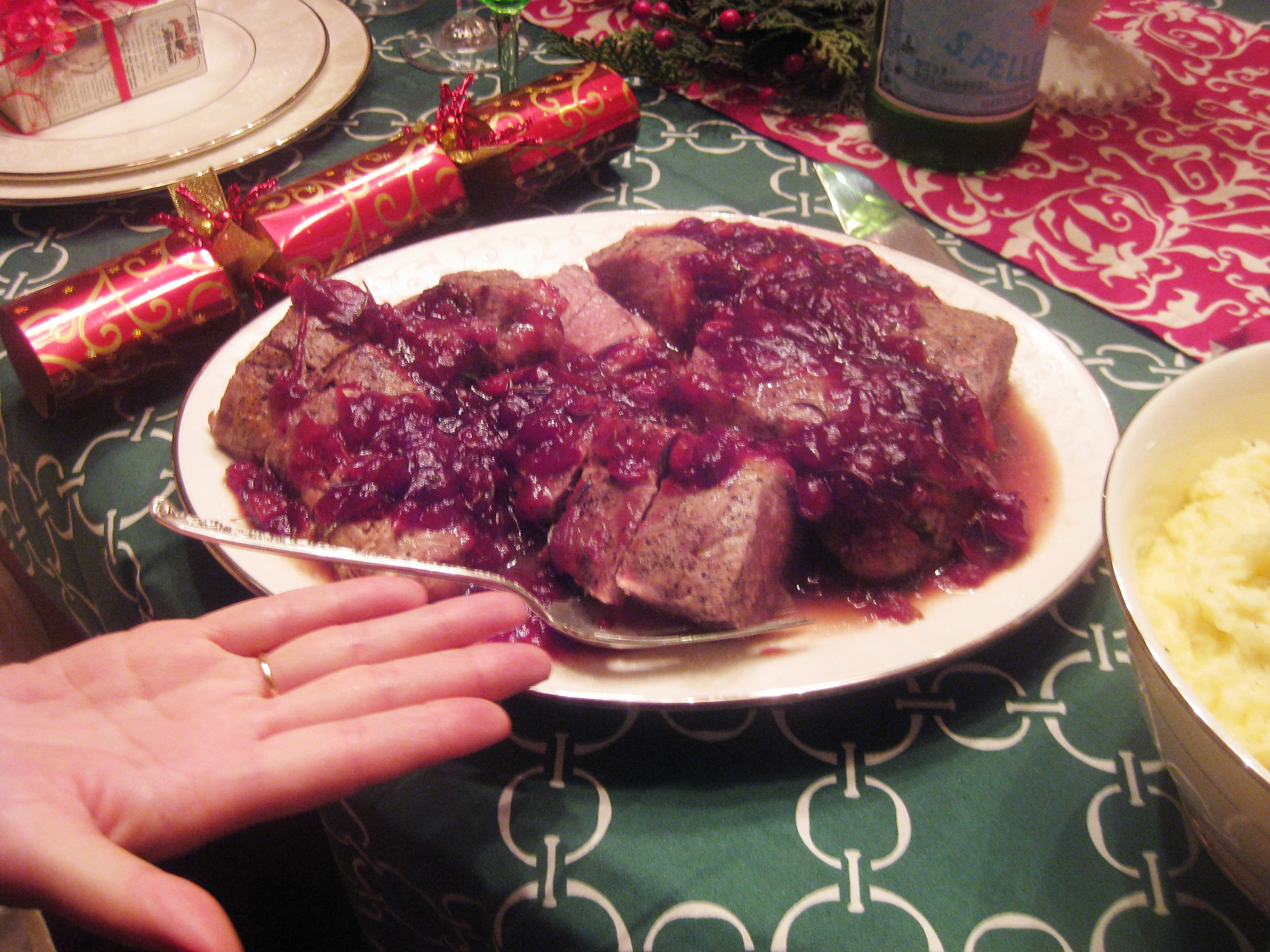 Merry Christmas from our house to yours!
(This post will also appear on http://www.betweennapsontheporch.net)